Same Day Emergency Appointments
Free Dental Implant Consultation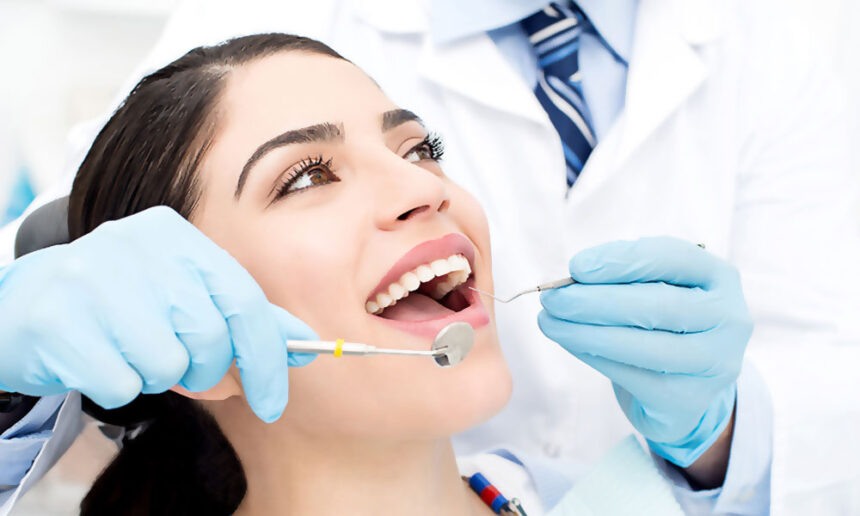 About Us
Thank you for choosing Bite Dental, a premier dental practice located in Downtown Toronto. With more than 10 years of experience, our team is proud to serve your entire family in maintaining healthy and beautiful smiles for many more years to come. Our team of dental care professionals is committed to offering the best dental and periodontal care available for the whole family in a compassionate and relaxed atmosphere, all under one roof, utilizing the most advanced technology available.
Welcome to Bite Dental
Make an Appointment Today!
Our clinic provides the highest quality of dental-care, building your dream smile.
Office Location
Bite Dental
106 Mutual Street, Unit 4
Toronto, Ontario, M5B 2R7
Working Hours
Monday            9.00am – 4.00pm
Tuesday            10.00am – 8.00pm
Wednesday      10.00am – 6.00pm
Thursday          10.00am – 8.00pm
Friday                9.00am – 5.00pm
Saturday            9.00am – 3.00pm
Sunday              Closed